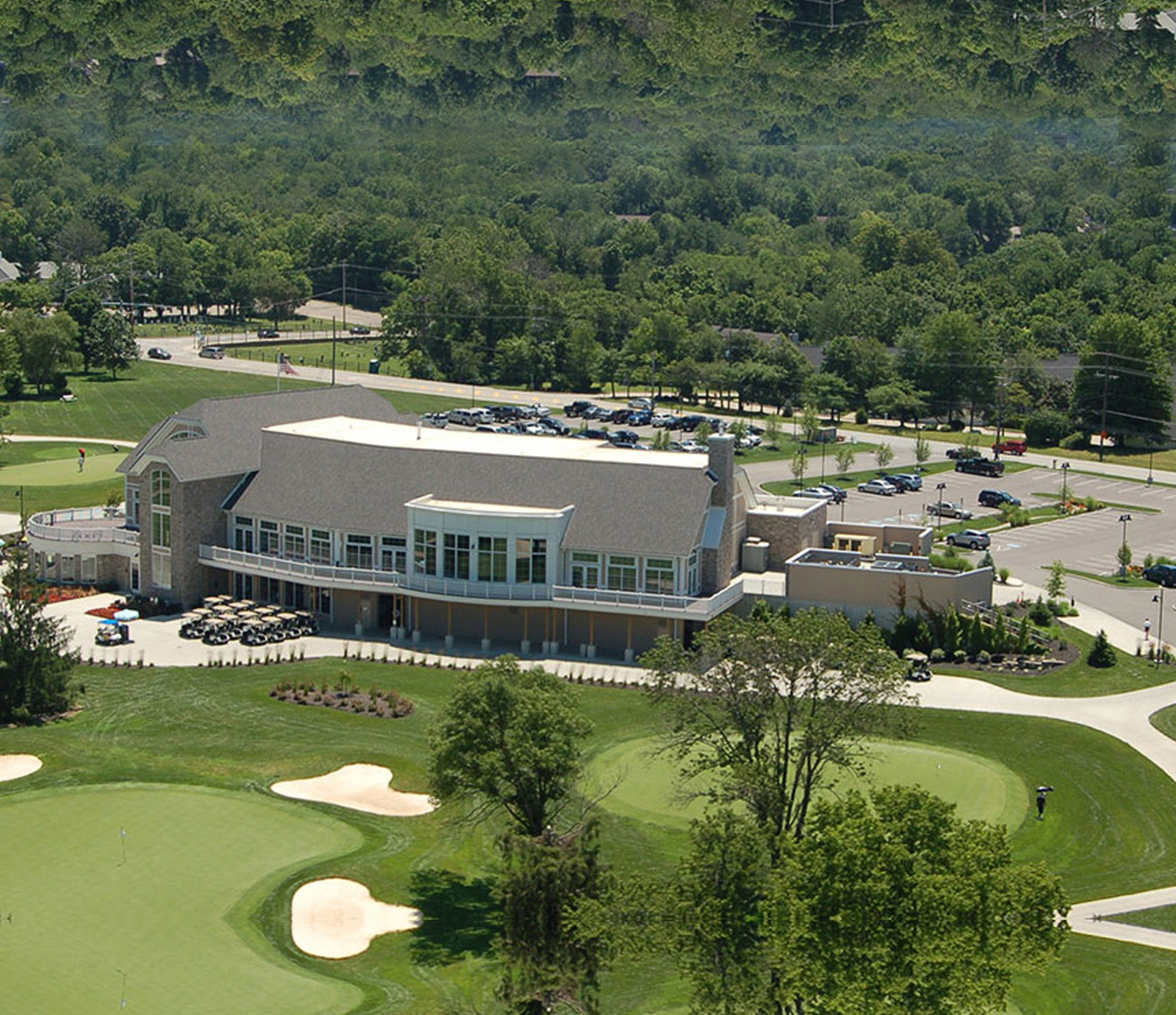 Change the life of a child at risk in Belize by playing one afternoon of golf or simply contributing financially to the September 26, 2022 Belize Golf Outing at Blue Ash Golf Course.
About the Course: Golf Digest magazine has rated the award-winning Blue Ash Golf Course as one of its top 75 municipal golf courses in the United States – out of approximately 10,000 such courses! Recently, the Course was proven again as a favorite public course within the Cincinnati area as it was chosen as the "reader's pick" by the Cincinnati-based magazine City Beat, as well as by the readers of Cincinnati Magazine as the favorite course by the readers of both publications. The 18-hole, 6,800 yard par 72 championship layout will offer the perfect format to our scramble format.
About the day: Golfers of all levels will have fun, with prizes for multi-levels of proficiency. Arrive at 11:30 A.M. to have lunch and practice your putts. 
We will gather at the carts for a shotgun start at 12:30 P.M. Prizes and a light snack will be available as you leave the course between 5 and 6 PM.
The Goal: This event raises nearly $25,000 each year and is critical to the fall and winter surgical, medical, educational, and construction service trips to Belize. These funds provide some partial scholarships for mission critical team members who cannot pay their own way, and for extra medicine and supplies. The net impact is providing free surgery for children with cleft palates or needing other plastic surgery or ear nose and throat surgery. Many players or sponsors will choose to add a $350 hole sponsorship and thereby keep a Belize high school student in school for a year, or help purchase the materials for a home for a family in crisis in Belize. For more information on the trips that travel each October and February see details at Partnersformedicalrelief.org