[ October 5-12, 2023 ] | [ January 25 – February 1, 2024 ] | [ February 1-8, 2024 ]
Cost per trip: $2200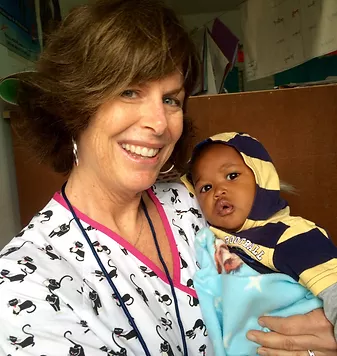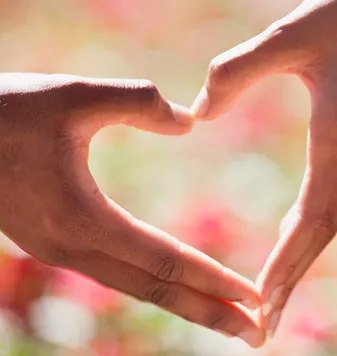 I can't join you in Belize but I would like to donate.
This was my first mission trip and I loved it! I loved serving alongside everyone on the team. And the people of Belize are beautiful.
It was an awesome experience. I'm so glad that I was a part of this!
My mind's eye is full of the pictures of Belize. The people, their homes, their livelihood, their needs… I feel very fortunate to have served.
Typical
Seven Day

Service Trip Schedule
Organizing day and screening for surgery
Clinics/ surgery/ construction/ children's ministry
Clinics/ surgery/ construction/ children's ministry
Clinics/ surgery/ construction/ children's ministry
Cultural day – sightseeing