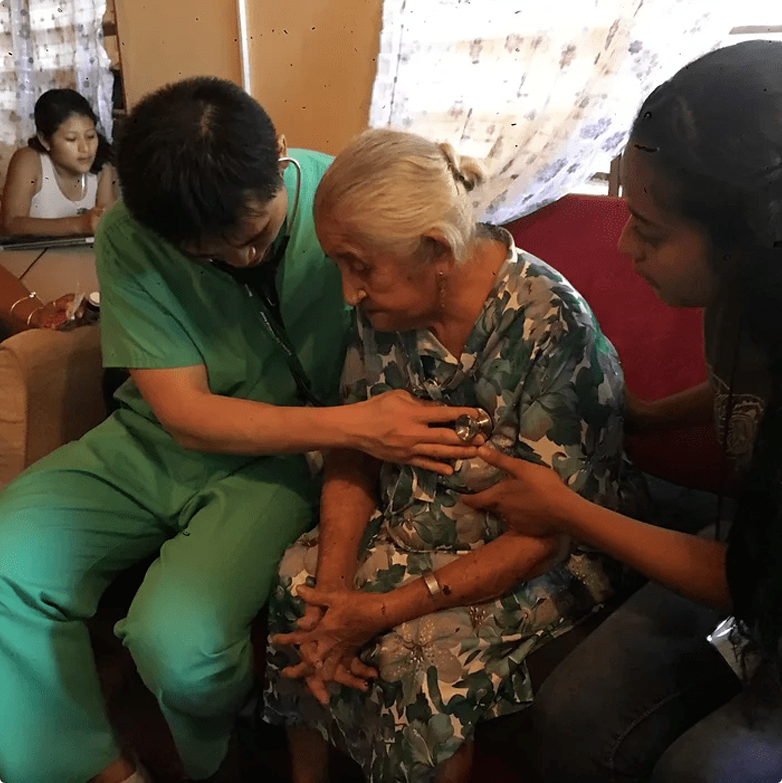 a group of 23 volunteers, consisting of medical and non-medical persons, answered the call to mission in Belize, Central America. Our primary goal was to provide medical services to the Northern Region of Belize, specifically the Corozol area. Partnering with Horizon Community Church, located in Newtown, Ohio, for the first 13 years, we continued to grow and the small team of 23 quickly grew over the years. We now not only take teams once a year but we are traveling three separate weeks to Belize and each week averaging over 50 volunteers! Additionally, what started with providing only general medical checkups has grown; we now have a complete plastic and general surgical team(s), wound care, pharmacy, primary care checkups along with a variety of construction projects!
our mission team took the step toward independence with the blessing of Horizon and we launched our own 501c3 independent Christian based organization, Partners For Medical Relief. Our mission is "To fill medical gaps, build medical capability and provide needed supporting services via transformational participant experiences inspired by the teaching of Christ."
Dr. Jay Logeman and Lynda Mackey, with the support of John Kirby, Connections Pastor of Horizon Community Church returned yearly. This was at the invitation and under the registration and direction of the Belize Health Ministry. The teams built a home and added mosquito netting to homes as well as providing medical health evaluations in rural villages, four villages each year.
In 2007, the Government of Belize invited Dr. Devinder Mangat and Dr. Rick Devore to perform plastic surgery including cleft lips/palates and ENT surgery. The team grew to thirty five participants with surgery added to the construction and village teams. In previous years, teams averaged 23 participants for a week.
In 2008, the team grew to 70 participants with Dr. Mangat and Devore adding a full size surgical team. The surgery was performed in Orange Walk Hospital, but the teams stayed in Corozal.
In 2009, the team returned for a surgical mission, but Dr. Mangat invited a new ENT surgeon. The team served four villages and built and home and performed construction in addition to surgery. Over sixty persons served for a week.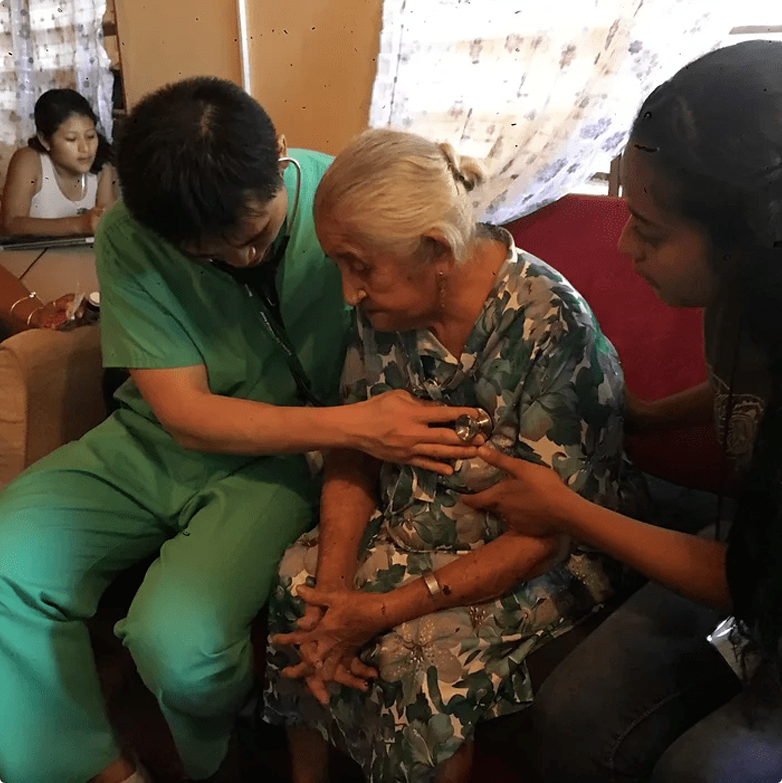 Each year our relationships with our partners in Belize and in the US helping Belize have grown. We have encouraged many others to join us in going to Belize with their own organizations and skills to support the concept of filling the gaps and building medical capability. In 2017, a separate 501 C3 was formed called Partners for Medical Relief. Our board guides the efforts of yearly trips and looks to build other partnerships and capacities.