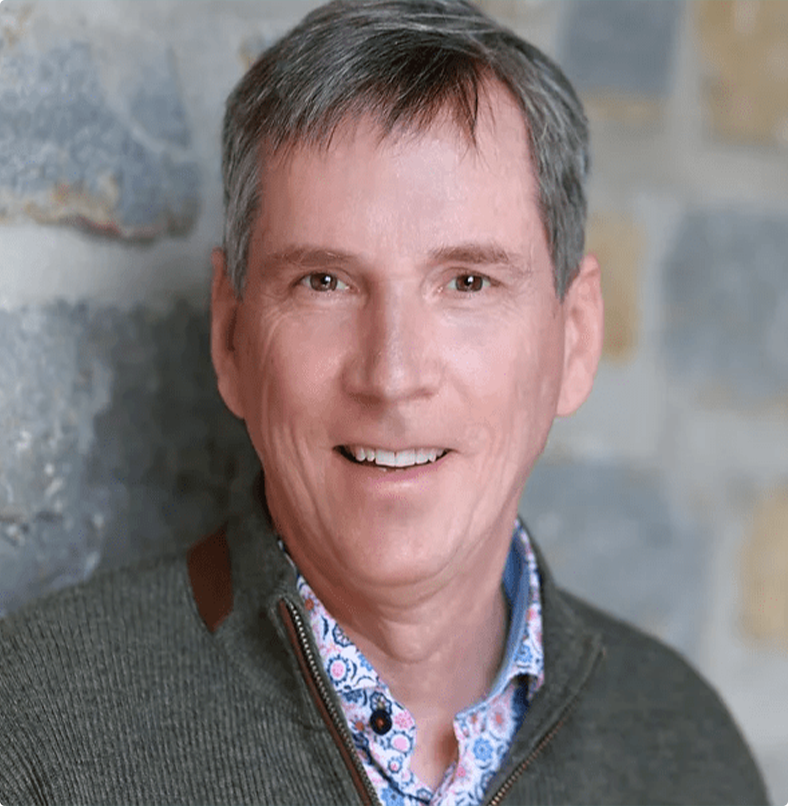 John Kirby: Faith in Action
I used to be a person who believed that it was enough to verbalize the faith you felt in your heart.
I was transformed one year by the experience of six monthly trips to build a burned out African American Church in Tigrett Tennessee back in 1996.
What I learned then, proved so true over the last fifteen plus years in Belize.
The more you act on your faith, the more people know what is in your heart. Show me your heart without a single action, or show me your heart by your actions.
There is such a vastly improved difference in our relationships with leaders in Belize today and the impact we can currently have on medical gaps and needs after years of building friendships and proving our dependability. It is so vast, that it is hard to put it down in words on paper.
All I can say, is "come and see."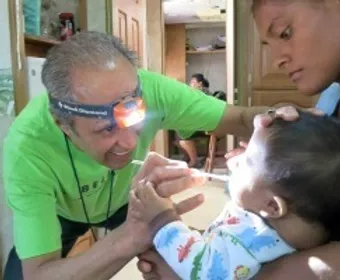 Making a Difference: Dr. Devinder Mangat
Learn more about Dr. Mangat's experiences in Belize and why he chooses to serve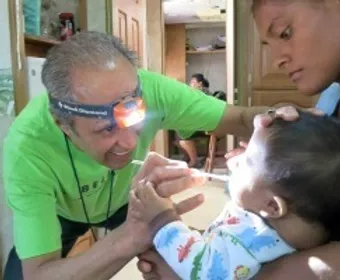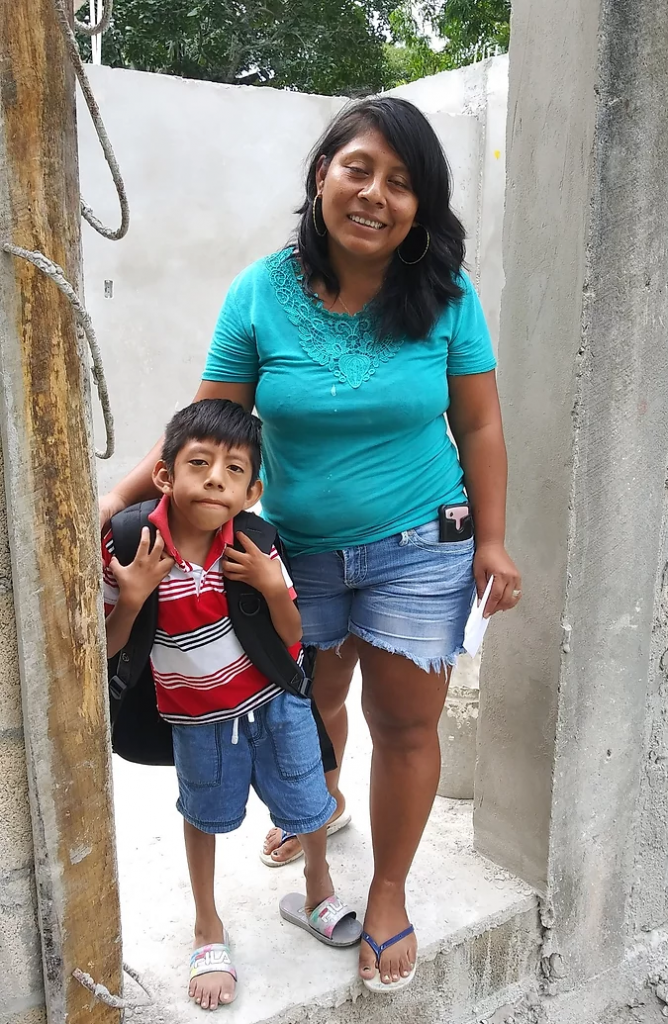 Dr. Michael Hawryschuk went to Belize in 2012 for his first trip. When a young cleft palette patient had an adverse reaction to anesthesia, his worst fears were fulfilled.
The team all gathered around to do what they could, but the young child's life was in God's hands. Chances were strong that he would not live. It was a miracle that he did live and after many years of persistent effort, Dr. Hawryschuk was able to get Shriners Hospital and Cincinnati Children's Hospital to sponsor Gilberto for the cleft surgery he needed with the anesthesia support that is only available here in the USA.
Gilberto had a successful surgery and trip here in early 2016, returning to Cincinnati with the team that had gone that year to Belize, and receiving his surgery and the many follow up visits he needed. In the intervening years, Mike has stayed in touch with the family and has tried to make the connections to get another needed surgery for Gilberto, which would straighten his severely curved spine.
It was determined that Gilberto would need this surgery when he visited in 2016, but he needed to wait for a few years. World Pediatric Project intended to bring Gilberto in early 2020, but after many delays the plan was put on hold due to COVID-19.
In 2021 World Pediatric brought Gilberto back to Cincinnati and with the partnership of Cincinnati Children's Hospital. He received two life transforming surgeries on his back that were quite dangerous with many potential risks to his long term health. The result was successful and nothing short of miraculous to straighten Gilberto's spine with no nerve damage! P4MR team built a home for Gilberto and his Mom and Dad in February 2020 in Belize. Mike got to be there for the house dedication with the family in 2020.
Every morning Mike looks at a picture in his office of the sunrise in Belize and is inspired to share with his new residents in anesthesia he trains and actually uses this trip as part of his recruiting and training in being world leaders for anesthesia doctors he trains through the University of Cincinnati Residence Program.